Chettinad Charitable Trust offers merit scholarships for +2 and Polytechnic students based on their academic achievements in school and diploma courses irrespective of caste and creed helping the economically weaker students to pursue higher education.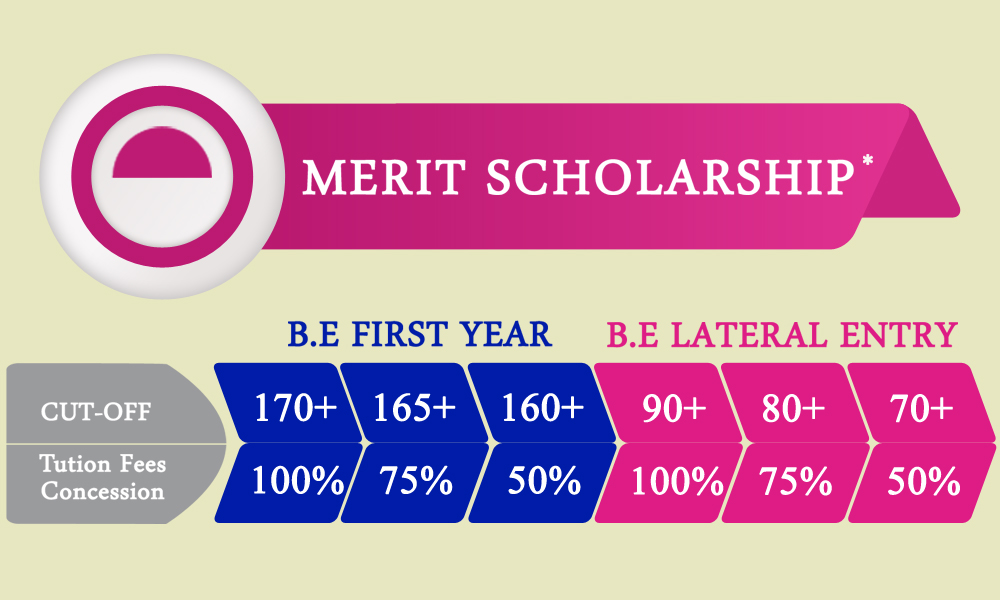 * Only for Limited Seats
Vidya Lakshmi Scholarship
'Vidya Lakshmi' is the first-of-its-kind portal for students seeking education loans. This portal has been developed under the guidance of the Department of Financial Services (Ministry of Finance), Department of Higher Education (Ministry of Human Resource Development) and Indian Banks Association (IBA). The portal has been developed and maintained by NSDL e-Governance Infrastructure Limited. Students can view, apply and track their education loan applications with banks anytime, anywhere by accessing the portal.
Know More